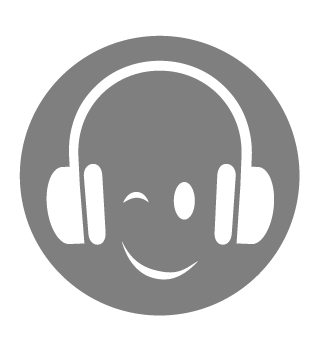 What type of event are you planning?
A wedding, special occasion or party becomes memorable only when all the elements of an event come together to form the perfect atmosphere. The venue, the food, the guests, and we believe most importantly the entertainment.
CLICK ON ANY LOGO TO SEE WHAT PEOPLE ARE SAYING
Jersey Sound & Entertainment DJ's were great!
Mark WOWED everyone. Tony and I have a big Italian family and Mark knew how to handle our crazy crowd. He played everything from Sinatra, Tony B, The Godfather songs to today's music. Mark hit every age group and our guests were thrilled. Especially my grandparents. So hats off to Mark from Jersey Sound & Entertainment DJ's.
Bravo Marchio!
It was the best party ever!
Thank you for celebrating our special day with us and making it the best party ever! The compliments about how much fun everyone had are still rolling in and wouldn't have been the same without you. You are the best I loved the way you coordinated the ceremony as well as the reception. Eric and I appreciate everything you did for us, especially going the extra mile with all the Italian favorites.
You were simply awesome!
Thank you very much for doing our party! I can't tell you how much everyone enjoyed you. You were a huge hit. We appreciate all the work you put into this party and the extra suggestions you proposed. Your very good at what you do and it show's when the dance floor is packed. Al and I loved all the music from the ceremony to the last song.
Thanks again,
Incredibly Professional and Attentive'
Mark was incredibly professional and attentive. He was on top of our wedding requests weeks in advance and kept an open line of communication. He was energetic as a DJ and engaged our guests for an incredible evening. We highly recommend him for future weddings and events.
In the Message area please include the date of the event you're planning, your phone number if you'd like a call back, and the venue or location if you've already chosen one.
Also include any questions you may have or other relevant information you want to convey.
* not required