Why Music Makes the Party
There are so many factors that go into a great party. Many things need to be considered, good food and drink, decor and perhaps something "special" that is either the party's theme or the main event and of course, great music! We believe the latter is the most important element. A good DJ is a big must for the party to have a good vibe.
When you choose Jersey Sound & Entertainment you're choosing a pro. We pride ourselves on our experience, professionalism, and reliability. There's no need for you to micromanage the song selection, just let us do what we do best and we'll get your guests on the dance floor. Each and every one of our events is customized to meet your personal needs ensuring an unforgettable time will be had by all.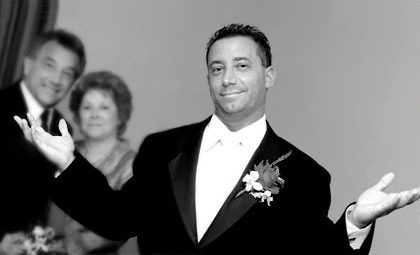 We utilize only state of the art equipment and have been providing quality entertainment for all occasions for more than 20 years. Our free consultation provides you with an opportunity to customize your event, and we can meet the needs of any party at any size.
We've provided entertainment for parties ranging from Weddings, Special Occasions, Birthdays, Anniversaries, Corporate or School functions, to Christenings, Fundraisers, Bar and Bat Mitzvahs, Holiday Parties, and just about any other occasion you can think of.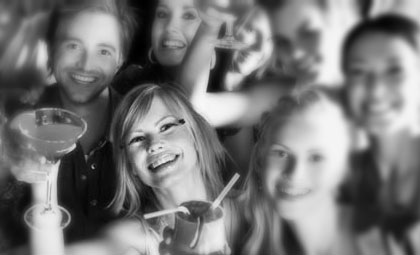 Rates and packages are subject to availability, day of the week and other factors, so your best quote will be generated by contacting us using the contact form on this site or by calling us at (941) 518.6628 for more detailed pricing information and availability.
Jersey Sound & Entertainment offers innovative customer service with all of our professional services. If you would like more information on a particular service click on one of the appropriate links below where you'll find more detailed information about our Wedding package, Party or Corporate Event entertainment packages.
The WeddingWire Couples' Choice Awards® recognize the top five percent of local wedding professionals on WeddingWire who demonstrate excellence in quality, service, responsiveness, and professionalism. Winners are determined by reviews from over a million WeddingWire newlyweds.

Ask about our 15% Military Discount